Whether you go by safari or boat cruise, you will see why this enormous waterfall is considered one of the most powerful in the world. Once described as the most spectacular thing to happen to the Nile along its 6700km length, the 50m wide Victoria Nile is squeezed here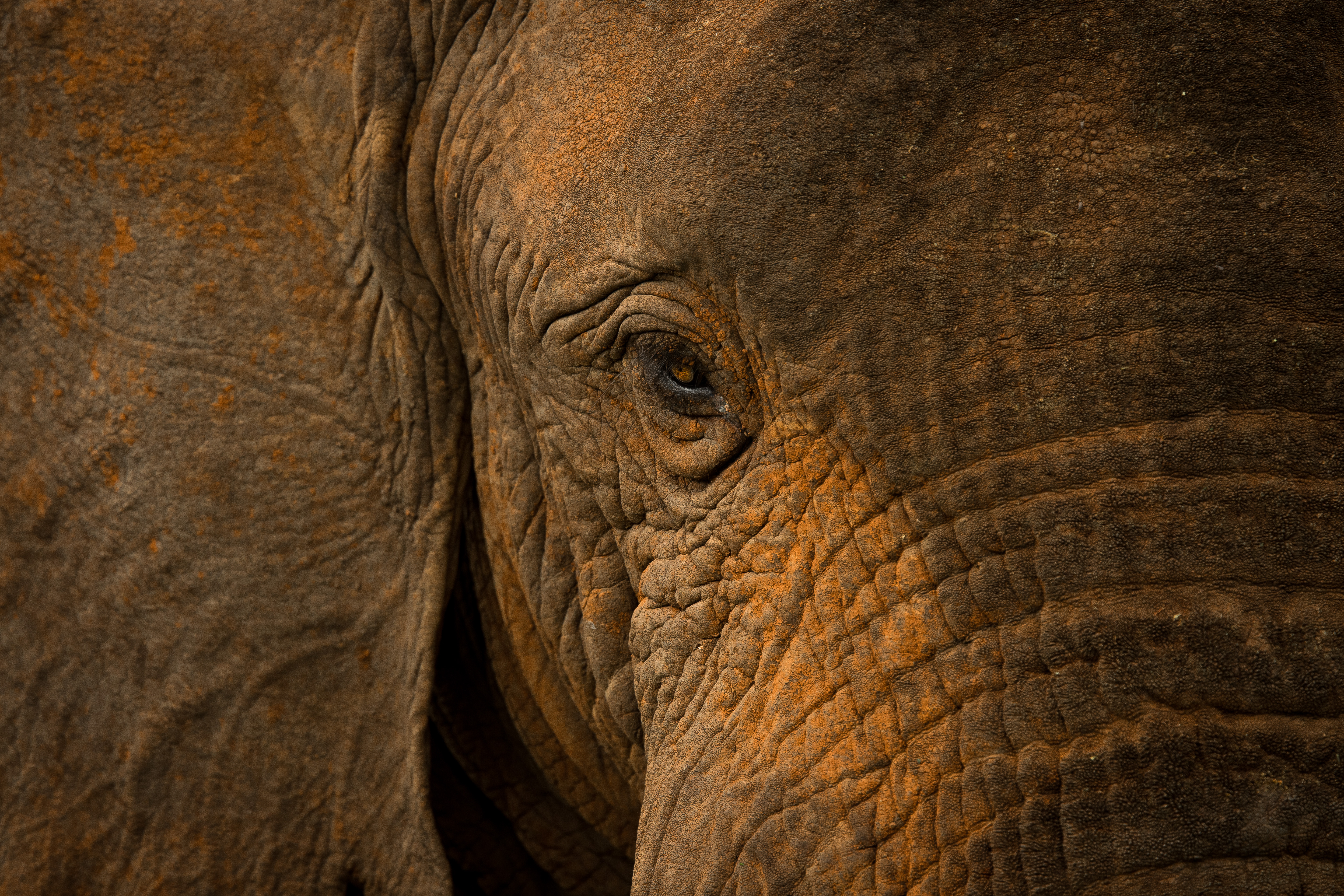 Dubbed as the World's most powerful waterfall, the Murchison Falls is one of the incredible Uganda tourist attractions that come along with adventure and recreation to many tourists.
The Murchison Falls is positioned within Murchison Falls Conservation Area which forms the greatest natural landmark along the course of the mighty Nile River as it flows from Lake Victoria in East Africa to the Mediterranean Sea in Southern Europe. It derives its name from Sir Roderick Murchison who was the President of the Royal Geographic Society at the time of its discovery by Sir. Samuel Baker a re-known ancient explorer.
The exploration of this amazing natural feature where the Nile River squeezes itself to pass through a less than 7m ravine before falling 43m below to what has been termed as the Devil's Cauldron forming a plume of spray marked by a thunderous roar and a trade mark rainbow can be done in two ways; hiking and driving.
A traveller on a wildlife tour in Uganda to Murchison Falls National Park can choose either to hike or drive to the top of falls but the concern would be about understanding the difference between the two;