Annual Events
Rwanda has a variety of events that gather people from the country and outside the country. Attending one of these events is a lifetime experience that makes your stay in Rwanda unforgettable. Ikaze Rwanda Tours and Travel help individuals who are looking forward to gaining extraordinary experiences from those occasions.  
Kwita Izina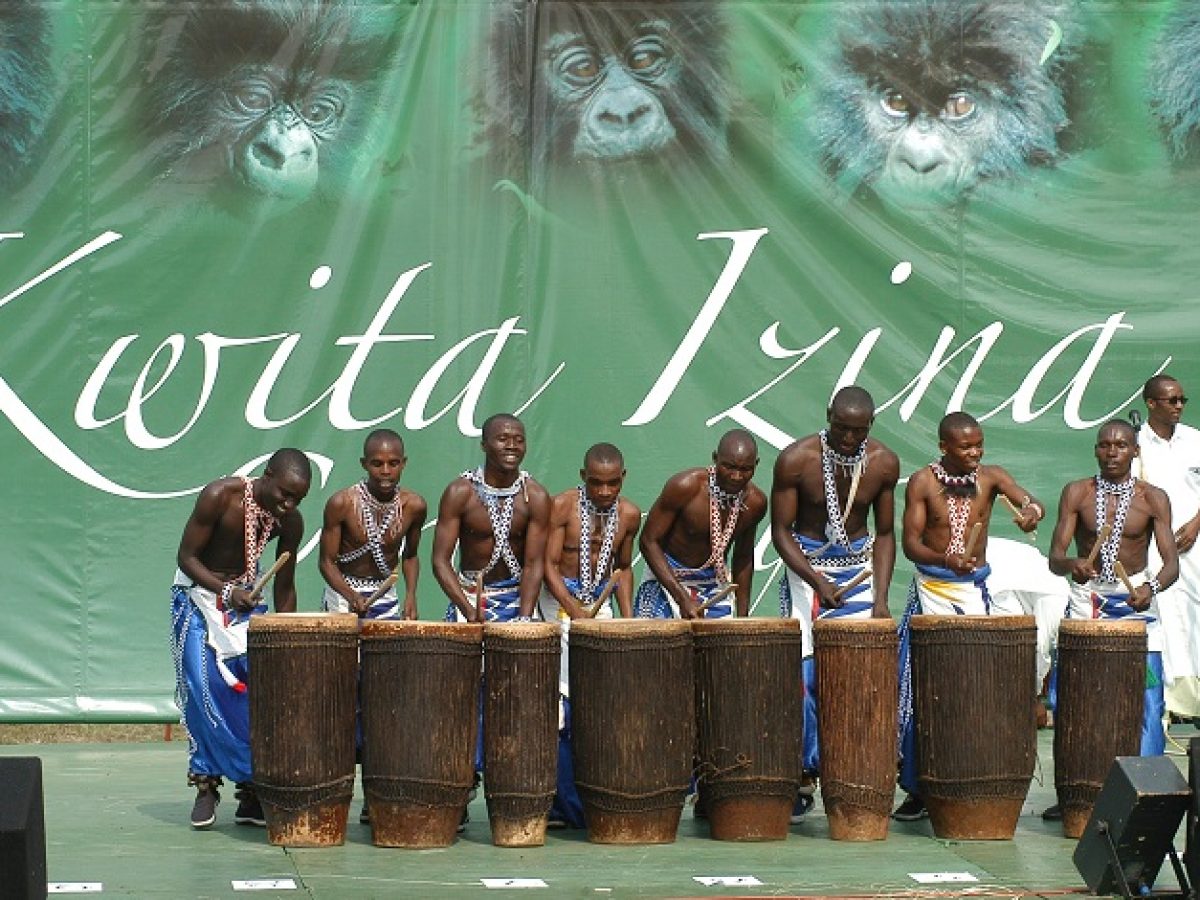 Kwita Izina is a naming ceremony of the newborn baby Mountain Gorillas held every year and is the leading ceremony amongst Rwanda's annual biggest events. This significant naming day was derived from Rwandan ancestral human baby naming ceremony and aims at raising awareness and funds for the protection of Mountain Gorillas as well as the expansion of their habitat.

Read More

Tour du Rwanda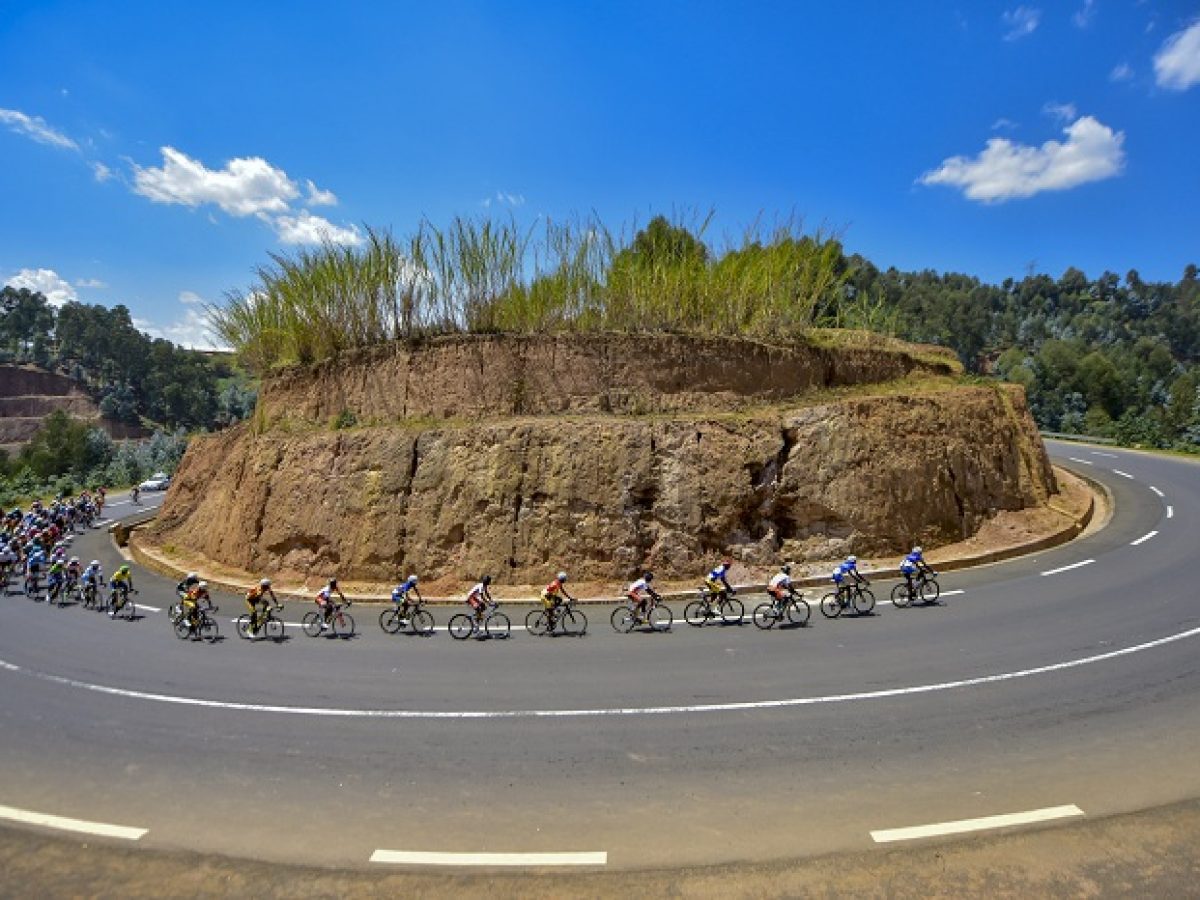 Tour du Rwanda is an international cycling race that happens once in a year and it gathers the riders from different continents. As the competition goes on, people from the entire world are able to see Rwanda's beautiful landscape such as forests, lakes, hills, and many others.
Kigali International Peace Marathon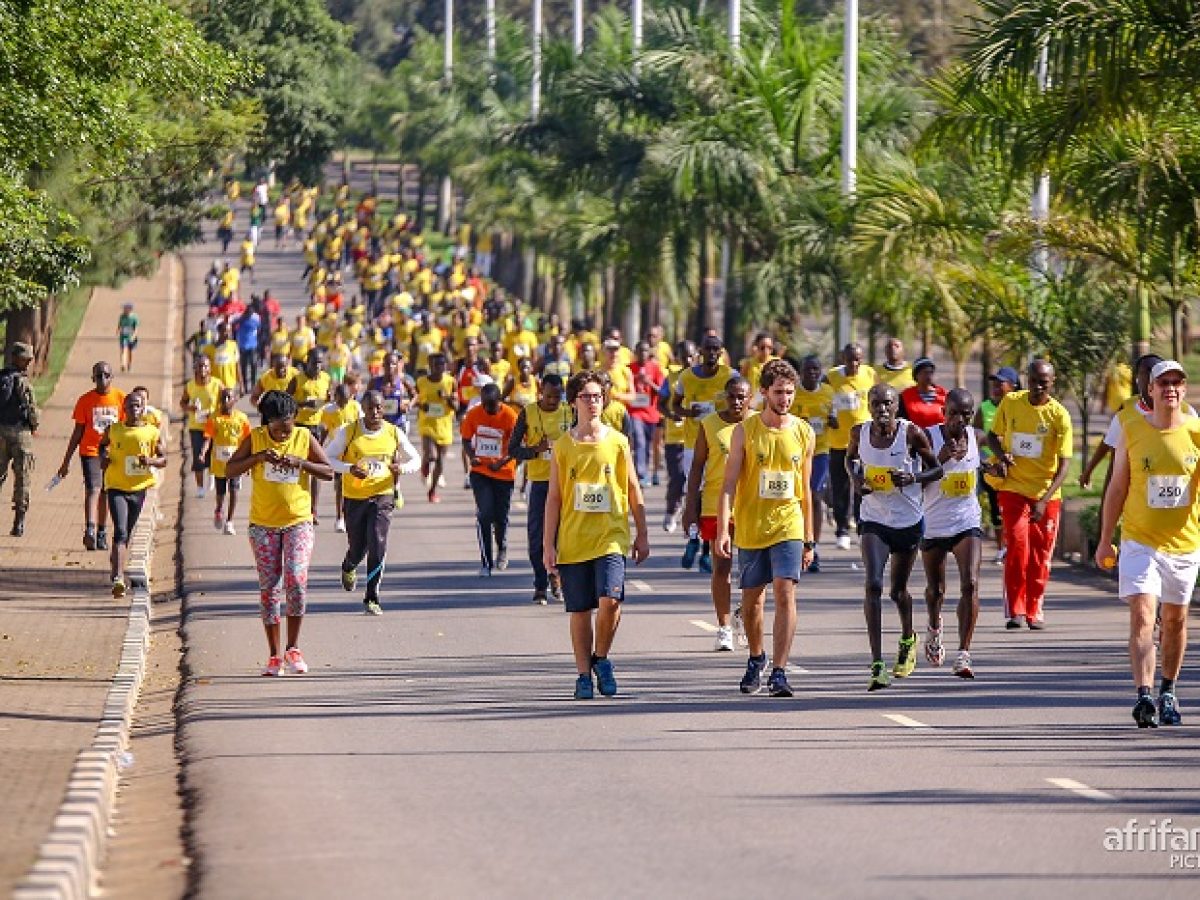 Kigali International Peace Marathon is an annual running race in which both local and international participants take part. It not only keeps them relaxed but also gives them a chance to experience the beauty of the green Kigali.

Read More

Ride Rwanda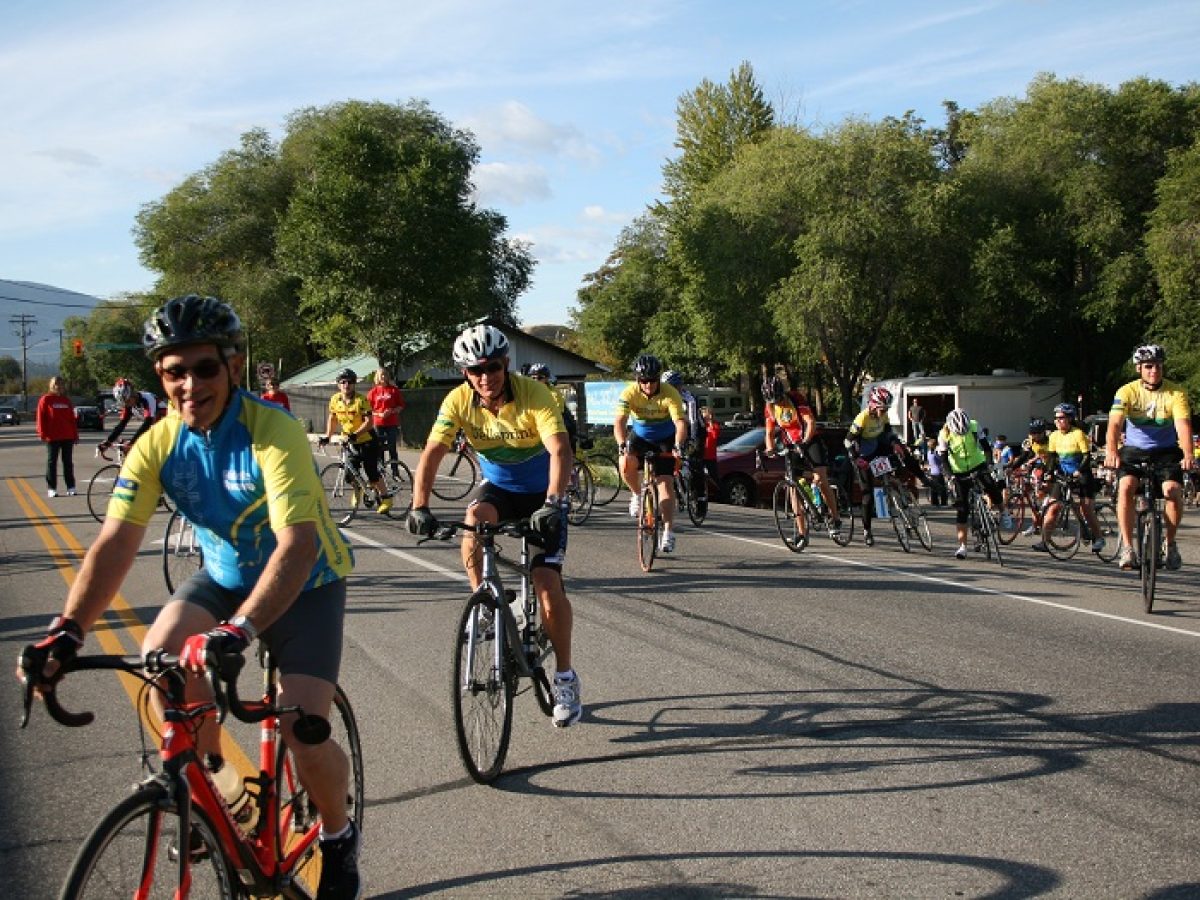 Ride Rwanda is an annual amateur cycling event where people from all over the world enjoy beautiful natural wonders in the Land of Thousand Hills while riding bicycles across the same roads as the professional riders from the UCI 2.1 Level Tour du Rwanda in breathtaking places across Rwanda such as the Kivu-Belt region. Want to participate? Ikaze Rwanda Tours & Travel Services is ready to help you book your spot.
Packing List
Travel Documents
All visitors travelling to Rwanda are required to have a valid passport as well as other recognized documents such as a visa detailing the reason for his/her travel. For more info, visit:  www.migration.gov.rw
Toiletries
Most basic personal care products are available in numerous shops located in Rwanda's cities. These may include hand soaps, shaving cream, lotion, makeup, cleansing pads, deodorant, facial tissue, hair clippers, pomade, perfumes, razors, sunscreen, and many others. If you have some particular needs and prescription drugs, you should pack them before taking a trip to Rwanda.
What to wear
For travelers to enjoy Rwanda's natural wonders, it's better to have different clothing depending on either rainy or dry seasons. 
During the hot season, you should wear the types of clothing that make your skin breathe. In the rainy season, consider dressing a raincoat, light clothing, warm clothing for early mornings or late evenings, sturdy hiking shoes, long-sleeved shirts and trousers, and others. 
The swimsuit, a wide-brimmed sun hat and sunglasses should be part of your packing list as well. The insect repellent is also recommended for you to discourage insects or mosquitoes from biting your skin.
Rwanda Flights
There are more than 9 airlines flying to and from Kigali. RwandAir, the country's airline with 21 destinations operates both domestic and international flights to every corner of the world. For more information and guidance, visit: www.rwandair.com.
Apart from RwandAir, there are other airlines with regular flights to and from Kigali. These are Ethiopian Airlines (ET), Kenya Airways, KLM Royal, Brussels Airlines, Qatar Airways and Turkish Airlines.