Going on a safari trip to see the African big five mammals ranks near the top of things to do in Uganda. You will discover many expert tour guides to explore the big five animals which include the Cape Buffalos, Elephants, Lions, Cheetah, and Rhinos plus much more amazing wildlife experiences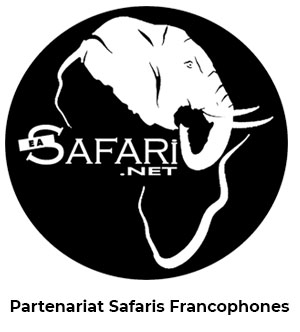 Big Five safaris in Uganda are a must-do for anyone fascinated by wildlife. Big Five refers to buffalo, elephant, lion, leopard and rhino and the term comes from the animals considered most dangerous to hunt. Now the thrill comes from photographing them in their natural habitat.
If you're looking for a Big Five tour in Uganda you can opt to go to almost any region in Uganda, but the Queen Elizabeth National Park in western region and Murchison falls national park remains an iconic tourism draw card. The Big Five (lion, leopard, elephant, rhino and buffalo) abound in the park, and you see them by self-drive, guided drives or guided walks.
But remember, you are not in the middle of a National Geographic documentary. You may well see all Big Five; you may well not, although your chances are high in Uganda. Drive slowly, stop at waterholes, listen for the warning calls of birds, watch when other vehicles stop, and always keep your eyes open.
In Uganda, Prepare to be awed. To see a leopard dozing in the bough of a tree, spotting a white rhino half-hidden in thick shrubs, finding a pride of lions in the shade after a kill, or watching a large herd of elephants or Cape buffalo move soundlessly across the road – these are all priceless moments. Always remember that you're dealing with wild animals, and that you're in their territory.