The Congo Nile Trail is one of the newest developments boosting Rwanda's tourism industry. The recreational center of attraction which opened in 2009 features tangled network of trails and roads that run from Gisenyi at the north end of Lake Kivu 227 kilometers south to the town of Cyangugu at the southern end of the lake. The landscape between these two familiar points is made up of unending rolling hills and innumerable towns and villages, offering cyclists and trekkers a glimpse of Rwandan rural life rarely experienced by the city dwellers that make up most of Rwanda's expat community. Bird lovers will also enjoy a wonderful diversity of fowl found along the way, including white-tailed blue flycatchers, black headed herons, and White-breasted cormorants.
Biking along the Congo Nile Trail can take anywhere between 4-5 days, with rich views and immersive cultural experiences along the way. This trail appeals to adventure travelers and is a great way to experience Rwanda. The trail can also be split up if visitors do not have the time to commit to the 5-day journey. However, it is an experience worth selling to those who crave an off the beaten path adventure.
Coffee and Tea Plantation Tours along the Nile Trail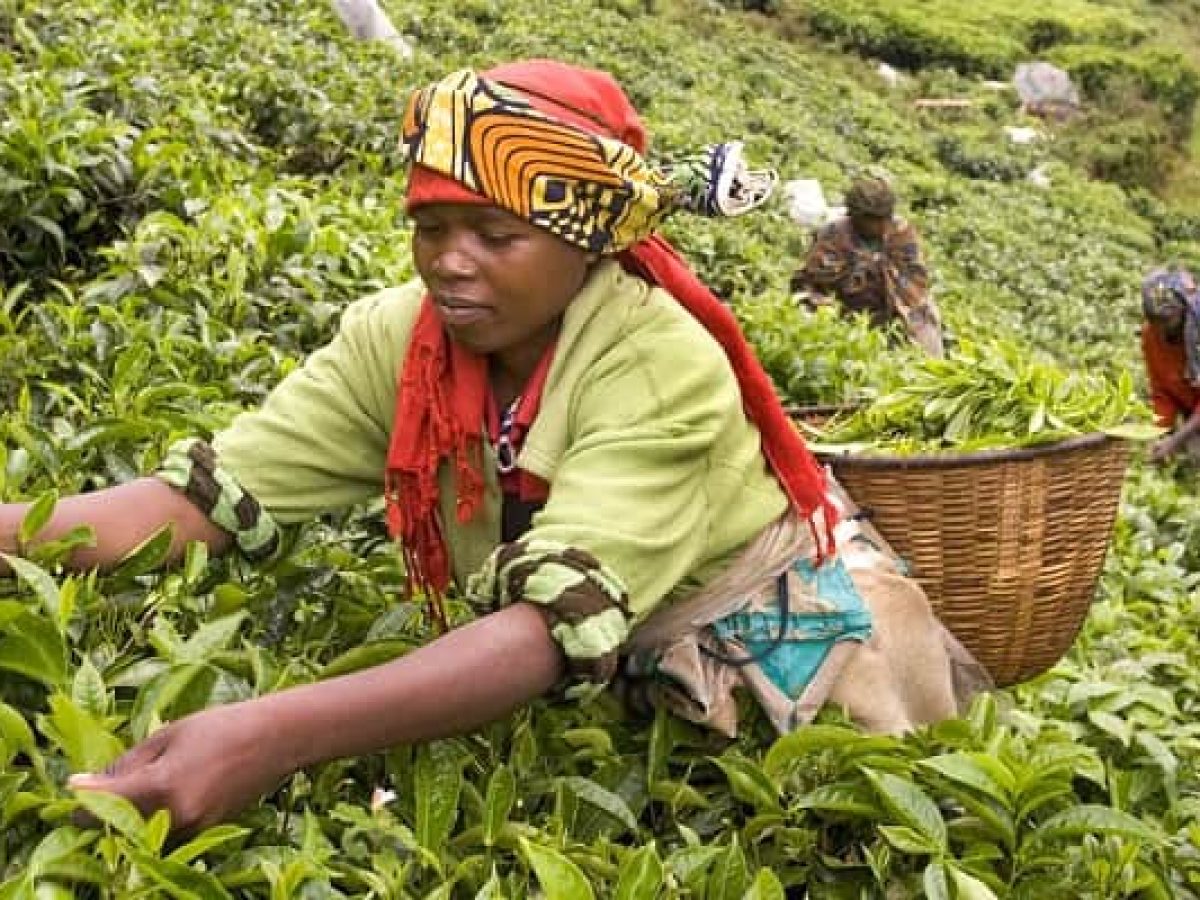 Biking along the Congo Nile Trail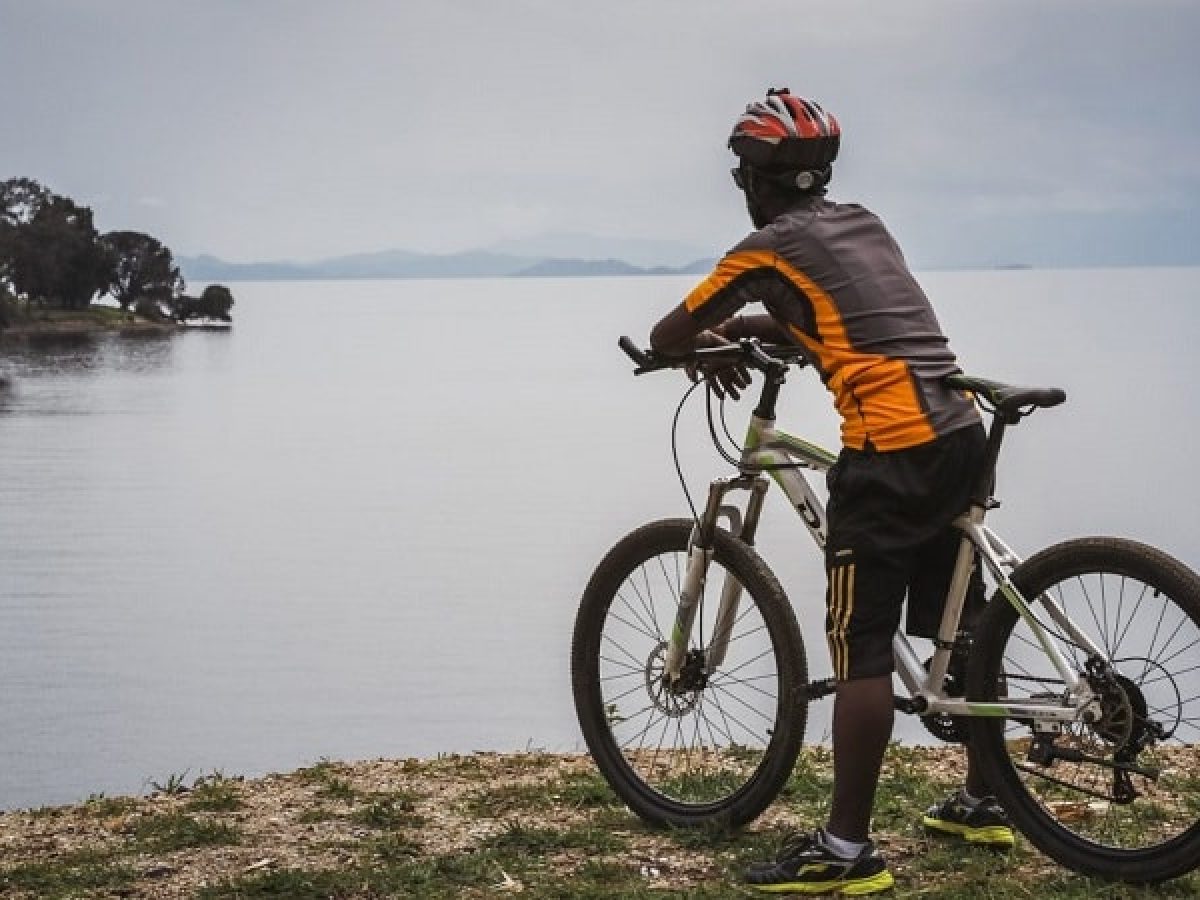 Allowing you to see more trail in less time, and with the added thrill of tackling its countless hills, valleys, and overlooks on two wheels, biking is a fantastic way to get out and explore the Congo Nile Trail, and you'll have no shortage of fellow cyclists, bicycles piled high with produce, joining you as you pedal from village to village. For ambitious travelers who might be short on time but don't want to miss a meter of the Congo Nile's spectacular 227kms of the undulating lakeside trail, doing the trip on a bike cuts the 10 day hiking time by more than half, and any RDB office can work out an itinerary with you. If you don't have a bicycle of your own, they'll refer you to one of several specialized mountain biking outfitters. For riders who are shorter on time, it's of course equally possible to tackle any section of the trail in short stages that will either have you back at your hotel by nightfall or pitching a tent under the stars at one of the eight serviced campsites along the way.
Congo Nile Trail Camping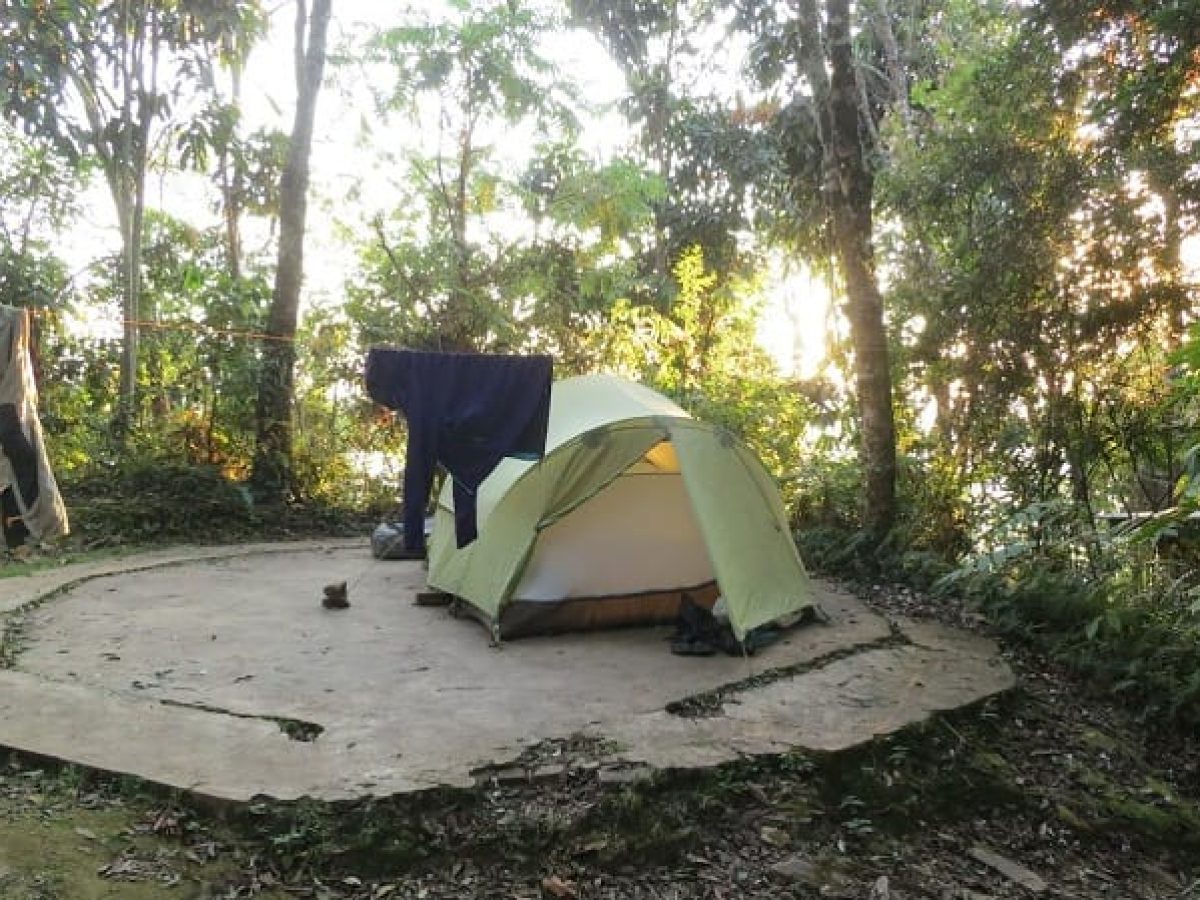 With eight serviced and well-marked campsites spaced out along the Congo Nile Trail, as well as basic accommodation at some of the coffee washing stations and a full range of guesthouses in the major towns, there's no shortage of accommodation options along the trail. Most visitors prefer to camp when possible, and six nights on the classic 10-day through-hike are spent under the stars in a series of picturesque campsites on the fringes of local villages and plantations. (Some of the sites are affiliated with local schools and orphanages, so you're practically guaranteed a royal welcome when you arrive.) If you don't have gear of your own, not to worry—not only are supplies readily available along the trail, but for gear, our tour guide experts are able to arrange for you the tents if you need them (though in the dry season you'll hardly need one!), sleeping bags, and other equipment for those who need it, or direct you to an outfitter who can.
Planning Your Next Congo Nile Trail Tour
It may seem at first like there are a lot of options when it comes to exploring the trail, but there's no wrong way to do it. With 227km of magnificent forests, plantations, villages, and vistas over the lake, it doesn't matter if you've got 1 day or 10, you're sure to come away smiling. Given the safety of the region and the warm welcome offered in all the villages along the way, self-guided backpackers can hike the trail end to end with a few supplies, a bit of confidence and a good map, or more luxurious travelers can set up a fully guided experience complete with porters, cooks, and an English-speaking guide. Contact our tour experts to customize your next trip as well as getting advice on the latest trail conditions and which bit of trail would best fit your budget, time, and interests.
Congo Nile Trail Map and Route
With Ikaze Rwanda Tours and Travel Agency, you can take a short tour of just a few hours or go crazy and try to make the seven-day journey from Gisenyi all the way to Cyangugu, or anything in between. A popular route starts in Gisenyi and ends in Kibuye, stopping overnight on the way at the Kinunu coffee washing station. From Kibuye you return back to Gisenyi by boat along the shore of Kivu. For accommodation in Gisenyi we recommend Paradis Malahide or Inzu Lodge and in Kibuye, check out Home St. Jean and Bethany Guesthouse. Ikaze Rwanda Tours and Travels offer all sorts of walking and biking tours. To find out more about the available tour packages for Congo Nile Trail and the current rates, send us an email to [email protected] or call +250 781 850 001