Rubavu – Lake Kivu Beach Overview
Rubavu -Lake Kivu is a beach coast town sitting on the shores of Lake Kivu, Rwanda's largest waterbody and sixth largest on the African Continent. Located in only 60 minutes (an hour) drives from the from Parc Des Volcanoes, Rubavu offers such a great way to relax and chill out as you recover your energy from the gorillas and other primates trekking adventures undertaken in the Volcanoes Park.
The district's name originates from Rubavu Mountain. Rubavu which means a rib, was named so because "A rib is an indispensable part of a person" according to local residents. Rubavu, as well as other spots along Lake Kivu, has red sandy beaches, warm, clean water, and an easygoing tropical character.
Rubavu creates the initiation point for the Congo Nile Trail that extends 227 km to Rusizi, with plenty of biking and hiking trails to fulfill those who crave some more adventure.
Top Things to do and See in Gisenyi (Rubavu)
Hiking along Congo Nile trail, Mount Rubavu Climbing, Gisenyi city tour, kayaking, boat riding, fishing, hot spring tour, coffee and tea tour, ecotourism in Mukura-Gishwati Park, historical and cultural experience are among the recreational activities that tourists experience in Rubavu.
Watersports in Rubavu(Gisenyi)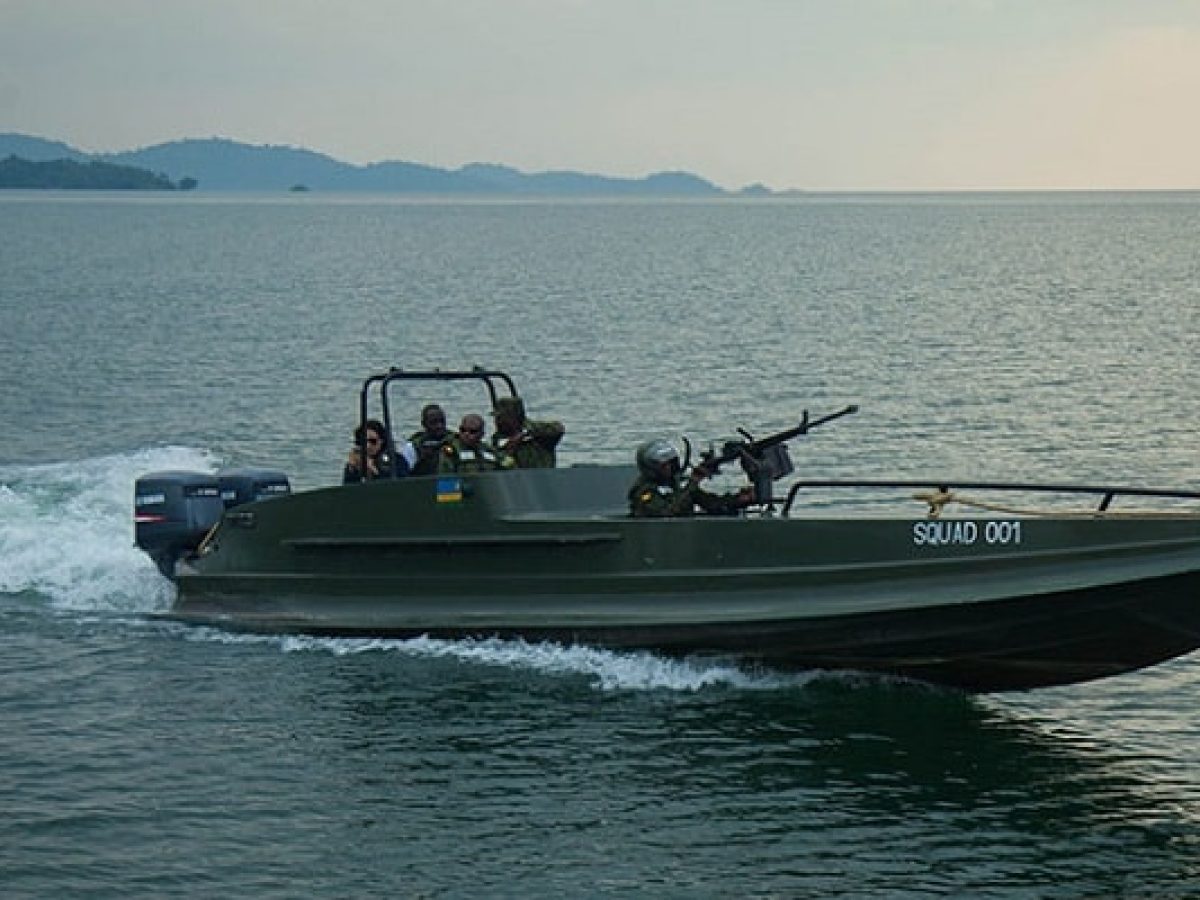 Rubavu, the most popular beach in the country at the shores of Lake Kivu, is often filled with people from all walks of life, some enjoying water while others are spectators who come just to watch the spectacular performances of others and see the beauty of the lake. Right from swimming as the most popular sport at the beach, those who can't swim have options to do from kayaking, and boat riding, stand up paddle boarding, beach volleyball, among others that will give you fun all day as you retreat yourself to the cool breezes along the waterbody.
Tea Plantation Experience at PFUNDA Tea Estate Company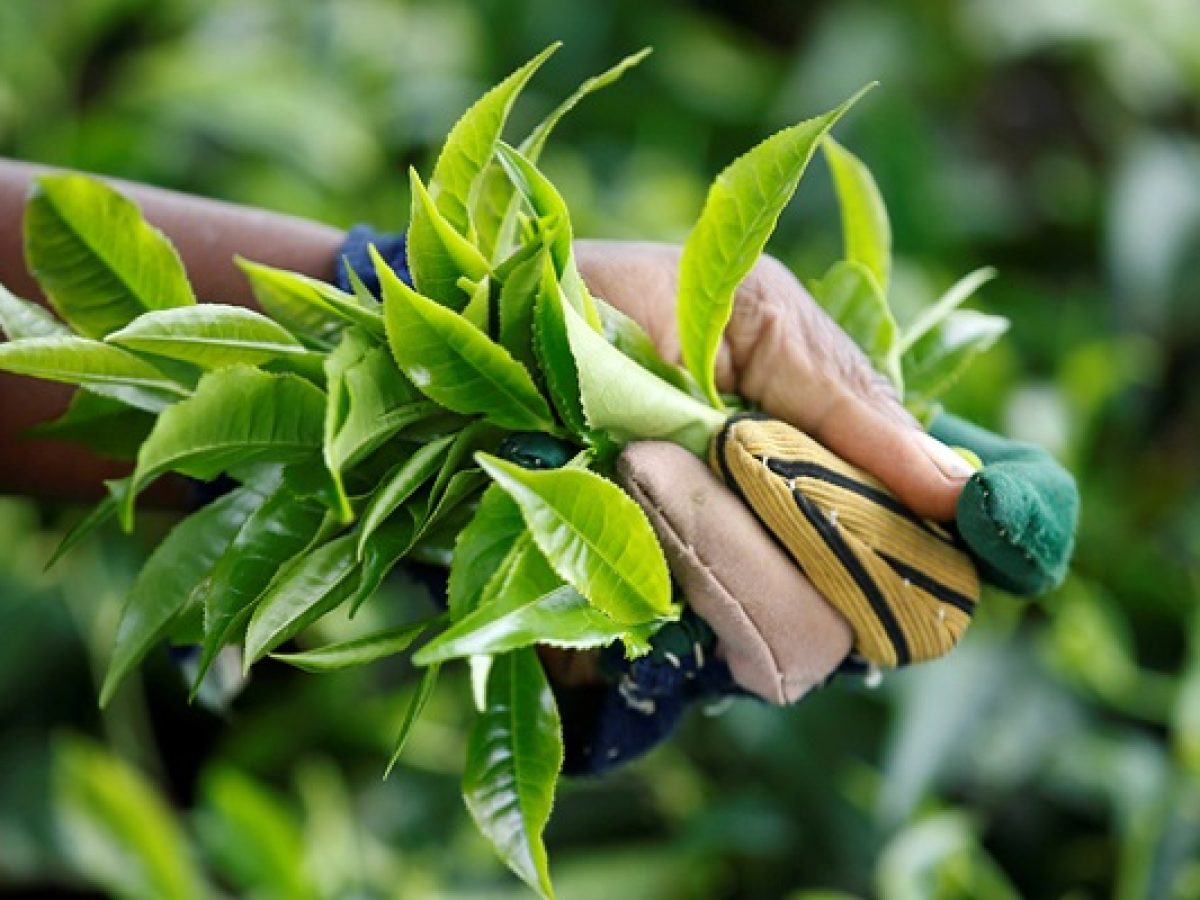 During the rainy season, at the height of production, the Pfunda Tea Factory processes up to 90 tonnes of tea from the surrounding plantations daily. Guided tours follow the tea production from the arrival of the green leaf through to the withering, cutting, drying and sorting stages, before it is packaged for shipment to Mombasa (Kenya).
Coffee Tour Experiences in Rubavu
Near to Rubavu (Gisenyi), coffee enthusiasts can see how coffee is grown and made into a delicious cup of famous Rwandan coffee. And not far from Karongi (Kibuye) is Rwanda's own 'Bay of Islands' where many uninhabited islands are covered with natural woodland and even a remarkable colony of bats. However, it is making the journey silently and quietly along the coast that is the really special part of 'sea' kayaking on the lake.
Mount Rubavu Climbing
Gisenyi city is located at the heels of Mount Rubavu. A climb at the top of the mountain rewards you with exceptional views Gisenyi town and the entire Lake Kivu as well as the neighboring city of Goma. Mount Rubavu also has an interesting history as it had the bases of Germans during their battles with Belgians in the First World War. There is also rock climbing sport at the mountain.