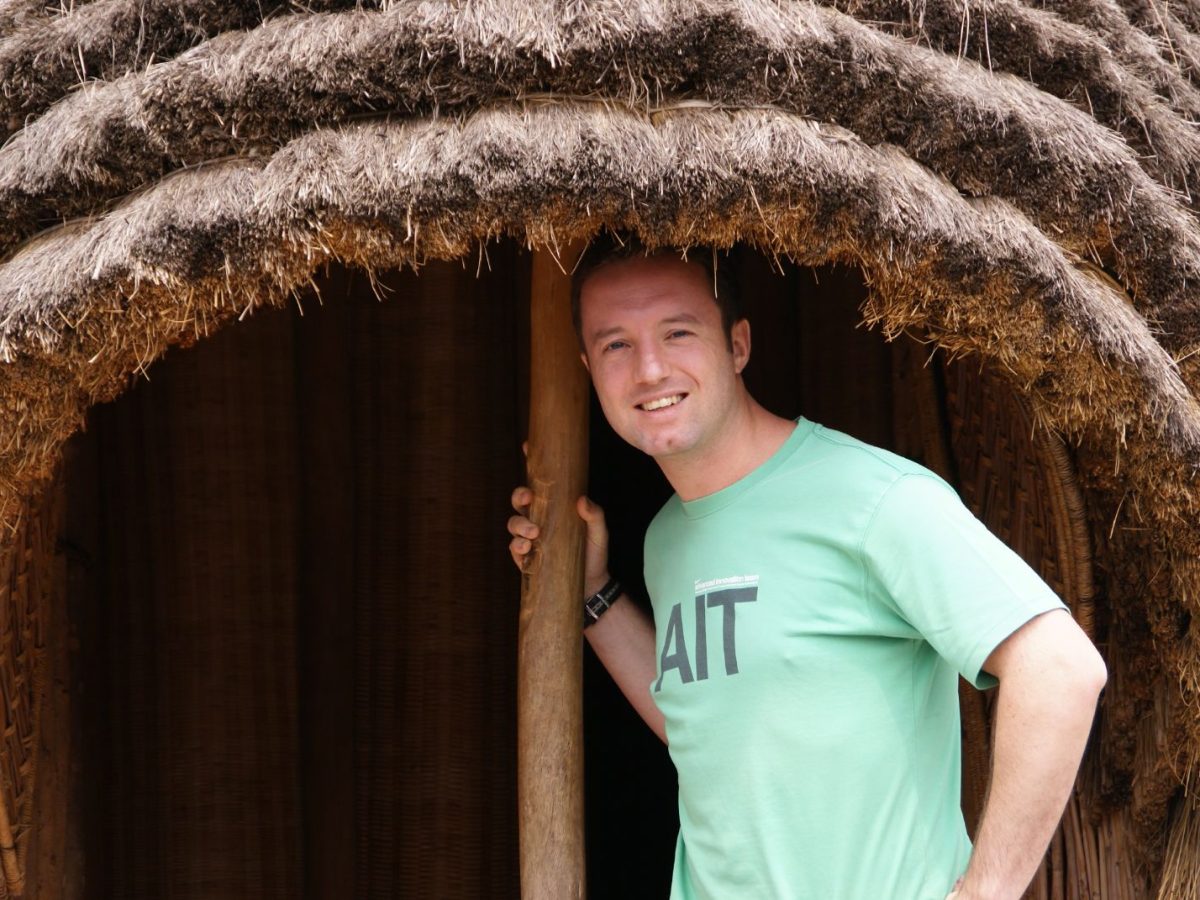 Rwanda has numerous cultural features and our cultural exchange programs are far enriching to the interested groups and organizations that are keen to learn and immerse in the day-to-day life of the locals. Visitors explore the local Rwandan culture from the local community's activities while at the same time sharing theirs with the host.
Ikaze Rwanda Tours & Travel help participants create new networks and learn how to relate and interact with people from Rwanda so as to promote respect and understanding for other cultures, hence promoting cultures to flourish in their diversity.
wildlife species such as lions and rhinos in national parks.